Imagine the situation when you have an important presentation and you need to distribute some vital information to the public. Yes, it can be certainly done through a lap top with a projector but what if there is only a digital screen with a cellphone at your disposal?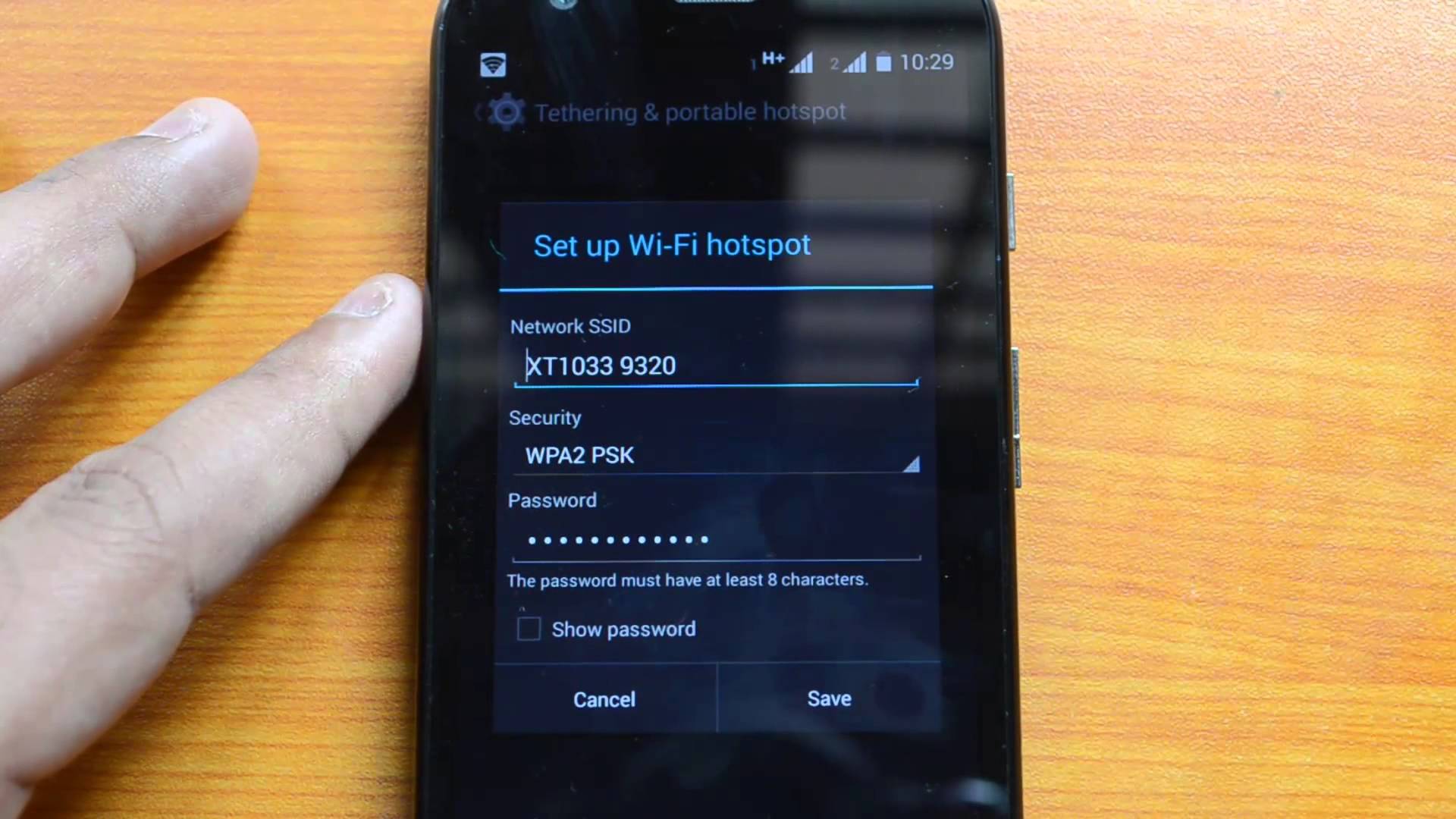 There is a special technology that is available for the users of Android starting with Jelly Bean version. It is called a Miracast though in the system you can find it as wireless display feature. In the models of another popular brand Samsung it is called screen mirroring. The technology is the same for all the models and different titles is just a marketing step for promoting the brand.
Miracast Doesn't Work on My Moto G
People have a lot of complaints that Moto G phones do not have this option regardless of the operating version of Android. Unfortunately, it is true – Moto G phone does not support this function and there is no way to make it work. However, the function works perfectly fine on the closest relative Moto X. This is not the flaw of the system or of the phone. The model of the phone was deprived of this function in order to preserve some space in the drive and increase the productivity of other models.
The users of the phone are quite interested in the reasons for disabling such a needful ability of the phone. There was no official announcement regarding this feature from the manufacturers but the truth lies in the limitations which were placed on the model. It is interesting to know that hardware supports the function and all the problems are in the software!
The possible reasons for disabling the function are the following ones:
The wireless display technology cannot be used with WI-FI connection. This issue was present in the models of the other brands like Sony. It means when the Miracast technology is turned on it blocks the Wi-Fi and makes video demonstration possible only through the mobile internet and that would be too pricey.
There is a little secret – the function can be enabled through bothersome routing process but the effectiveness of the software cannot be guaranteed as it was not optimized for this. But still it can cope with the demonstration of some pictures of text slides and that would be acceptable for some extremely necessary business.
Options for Wireless Display Substitute
People who don't have wireless display in their phone can use a special USB cable for mobile high-definition video demonstration. Mind that Moto G is not compatible with this type of cable so it is not worthy to spend money on the item.
The owners of Motorola G series phones can benefit from Google Chromecast that is a similar technology and is set up like a separate app. The phone will gain the function of transmitting the movies through the internet even if Miracast technology is not present.