Motorola G cannot boast with some stunning gesture control functions like those which were popularized by Moto X. However, there are still possibilities to utilize the voice instruction to obtain control over some actions of your phone. The voice commands can be utilized for the most common activities like mailing or messaging to someone, control of the Wi-Fi or Bluetooth and even call the people from your address book.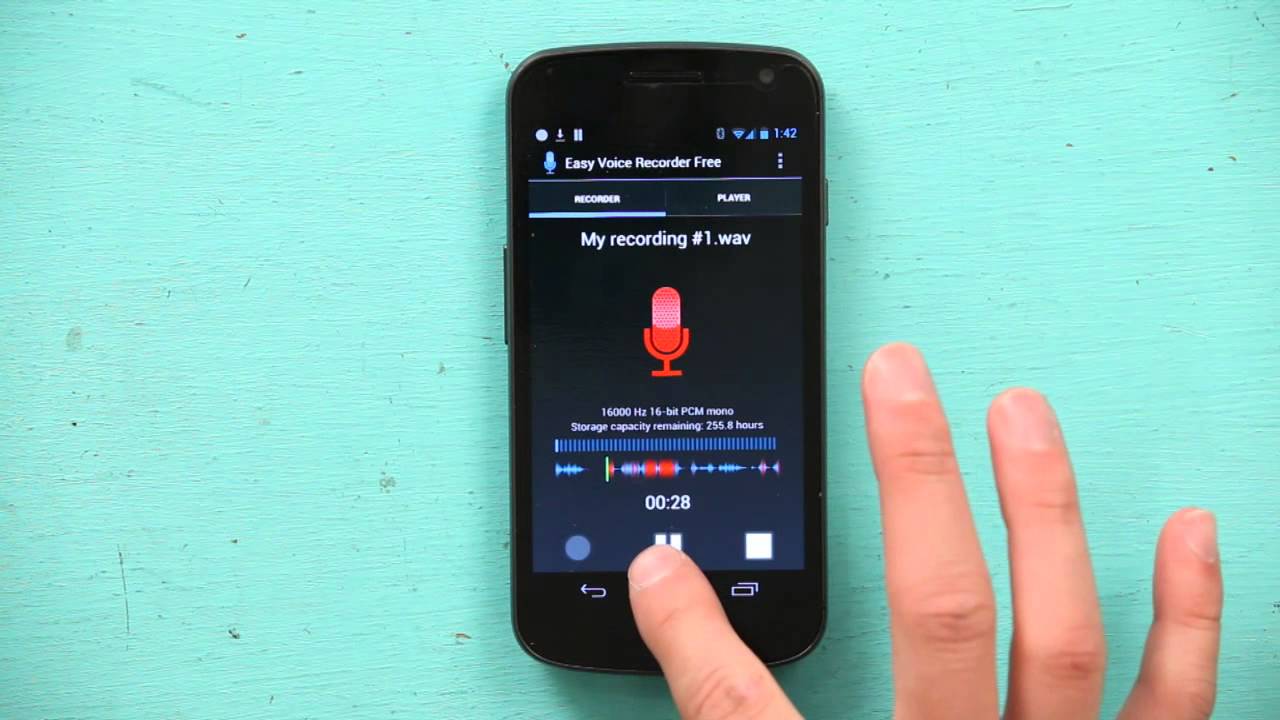 The phone voice recognition understands the most spread European languages in a good way, so there won't be any issues with the control of your phone. Pay attention to the fact that there are peculiar commands and you will not be able to change them to personal ones or add the new ones. The target commands of the vocal control are the following ones:
Call "Name" or "Number" – this function allows reaching out with a voice call to the person from the contact book or a number that is off the list.
Send text "Name" or "Number" – the same function but with SMS.
Send email "Name" or "Number" – the same function but with emails.
Play "Playlist" – this function allows reproduction of music as per existing playlists.
Go to "Application" – the function launches the application.
Turn WiFi/Bluetooth on/off – activates/deactivates the needed functions.
There are other commands as well and you need to check the official website of Google voice to get more options.
Getting the Job Done
The voice command can be activated after pressing the icon of mic on the smartphone. For those who use hands free set can press the call button to run the application. After the beep sound you can say the command and the machine will do the entire job.
You cannot write your personal command into the phone but even those which were preinstalled can show the signs of glitching and not work properly. To improve the recognition of your voice you need to pass the adaptation procedure in voice command settings.
In some cases, this function can be absent, especially after some updates. You can easily recover it through the Play Store. We believe that voice control of your Moto G phone will improve the work with machine greatly.